Our most popular slow cooker and Crockpot recipes for one! These easy recipes require minimal prep and no hassle. Here you will find flavorful slow cooker chicken recipes, tender beef recipes and many others. Keep mealtime simple with these fantastic single serving slow cooker recipes.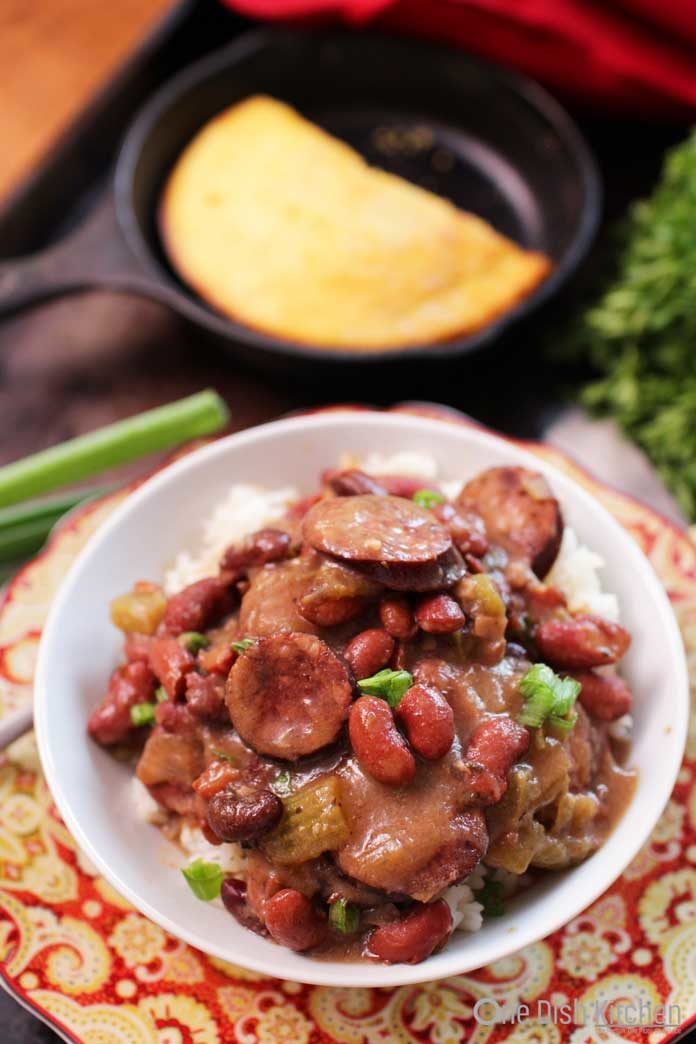 My slow cooker is probably one of my most used appliances.
When my kids were living at home, our afternoons and evenings were so busy with after school practices and lessons. My slow cooker came to the rescue by allowing me to have deliciously cooked meals when we all returned home at the end of the day.
Things haven't changed much for me.
True, I don't have five kids living at home but I do work from home and am so grateful that I can still have a wonderful meal ready for my husband and I at the end of our work day.
We've rounded up several of our favorite and most popular Crockpot and slow cooker recipes that require very minimal prepping.
Most of these slow cooker recipes allow you to just add the ingredients to a slow cooker, set it and literally forget it until dinnertime.
RELATED: Comfort Food Recipes For One
Crockpot and Slow Cooker Recipes
RELATED: 15 Easy Dessert Recipes For One
Best Single Serving Side Dish Recipes
You might consider serving one or more of these fantastic side dishes with your meal.
I use a 1.5 quart slow cooker in our slow cooker and Crockpot recipes. For best results, use a slow cooker of similar size.
If you would like additional information on the cooking and baking dishes I use in our "recipes for one", please visit our FAQ page.
For examples of the dishes used at One Dish Kitchen, please visit our Store page.
Join us to share your favorite single serving recipes and find new ones too. We'd love to see you there!
Click HERE to join the community!
SUBSCRIBE NOW!

Sign up and receive the latest

Recipes for One

and other bonus content.

Connect with One Dish Kitchen!
Be sure to follow us on social media so you never miss a post!
Facebook | Twitter | Pinterest | Instagram
This post contains affiliate links. If I like a product and that product has an affiliate program, then I will link to that product using an affiliate link. Using an affiliate link means that, at zero cost to you, I might earn a commission on a product if you buy something through my affiliate link. Click here to read my full disclosure policy.
We are a participant in the Amazon Services LLC Associates Program, an affiliate advertising program designed to provide a means for us to earn fees by linking to Amazon.com and affiliated sites.