Your Cooking For One Source
Because you're worth it
Your Source for Single Serving Recipes
Create scrumptious single serving chicken tacos in minutes! This easy, customizable recipe offers the perfect blend of flavor and convenience.
Bake up a delicious and easy mini apple cake today! This simple recipe is perfect for one or two people, and it's perfect for enjoying as a snack or dessert.
Indulge in a single serving of Lasagna Rollups, the perfect blend of cheese, meat, and sauce rolled into one. Easy to make and bursting with flavor, it's the ultimate comfort food for any day.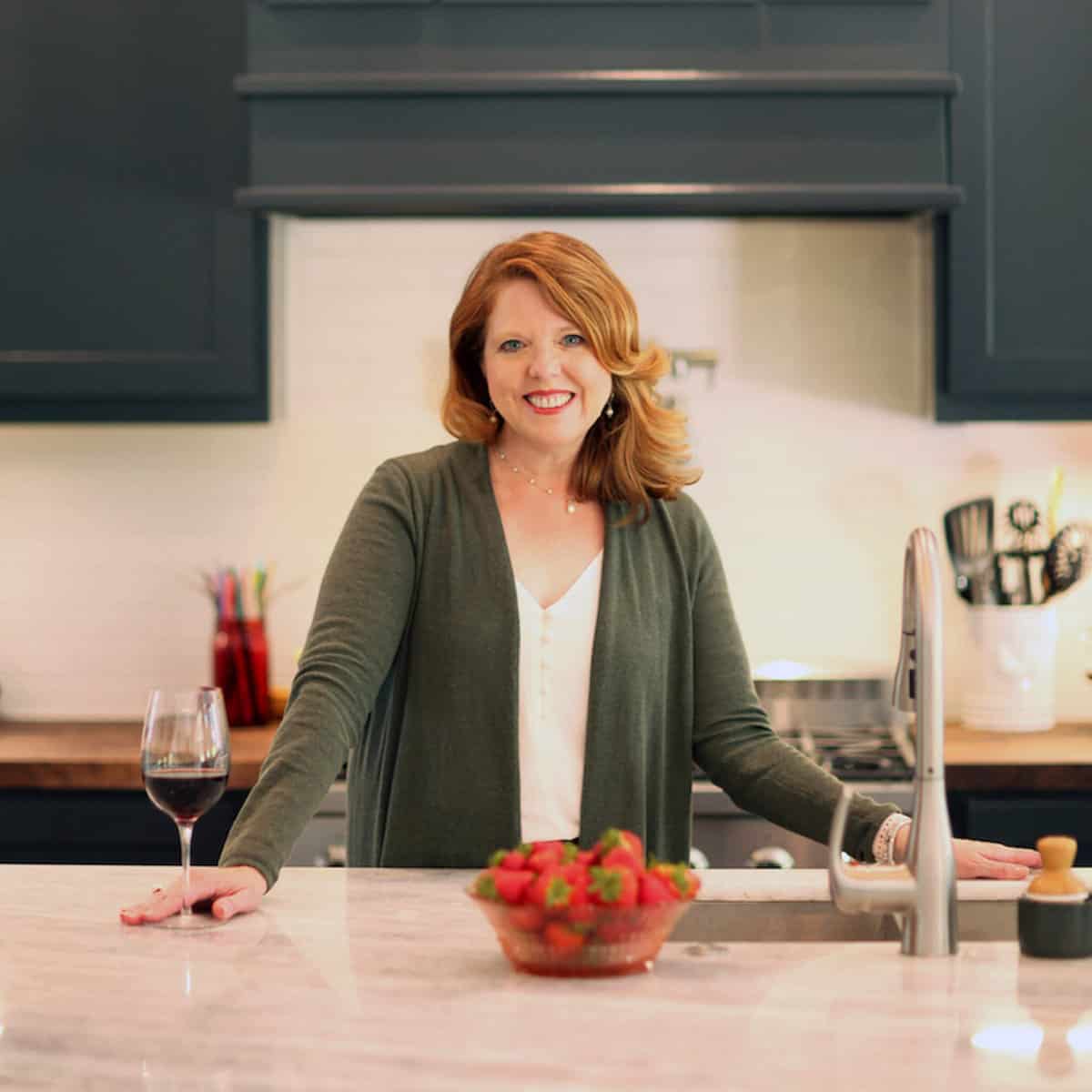 Welcome!
I'm Joanie and I'm incredibly happy you're here! Our aim is to inspire individuals with access to single serving recipes, education, and a supportive community that will enable them to enjoy the preparation of a meal that will nourish both body and soul.
A single serving version of classic Tuscan Chicken ready in less than 30 minutes! One tender and juicy chicken breast simmer in a rich and creamy, spinach and sun-dried tomato sauce.
Flavorful and easy to make, this French onion soup is prepared with caramelized onions and broth. Top with French bread covered with melty Gruyere cheese. Easy step by step video included in the recipe.
Bake the perfect single serving banana bread using just one ripe banana. Moist, flavorful, and ideal for satisfying those banana bread cravings!