One Dish Kitchen is your go-to resource for delicious and easy recipes for one. We believe that everyone deserves to enjoy a delicious home-cooked meal, even if you're cooking for one. That's why we've created a collection of recipes that are perfect for single cooks.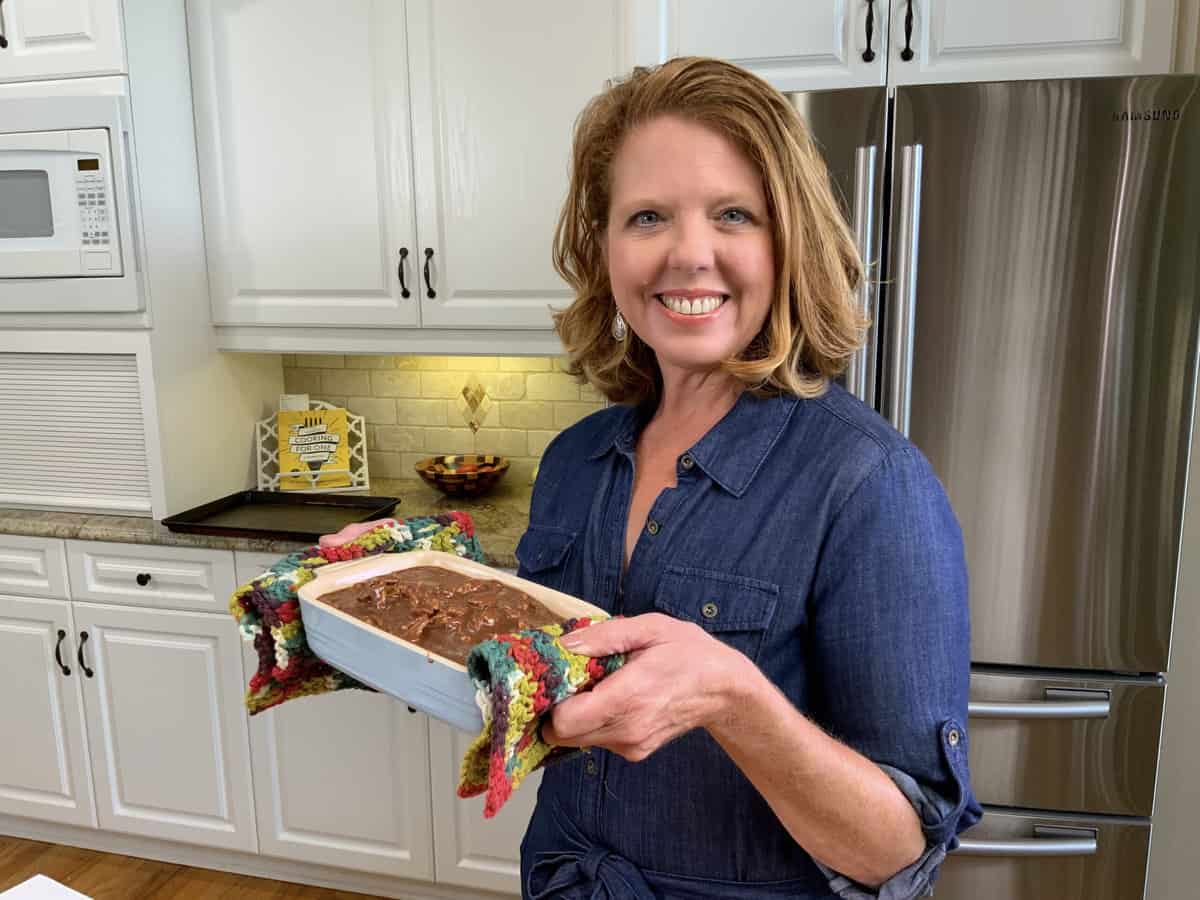 Our single serving recipes …
Are simple to follow
Use easy-to-find ingredients
Can be made in a short amount of time
Have a variety of cuisines to choose from
Here are a few of our most popular recipes:
In addition to our recipes, we also have a number of resources to help you make the most of your cooking experience:
FAQ
This page answers common questions about cooking for one, such as how to reduce a recipe for one person, what are some tips for cooking for one, and what are some kitchen gadgets that can help me cook for one.
Cooking For One Tips
This page features handy tips that make cooking for one easy and fun. These tips include how to plan your meals, how to store leftovers, and how to make the most of your time in the kitchen.
Kitchen Essentials
This page features kitchen gadgets that can help you cook for one. These gadgets include small appliances, utensils, and storage containers.
Store
This page offers the small baking dishes we use in our recipes as well as a variety of kitchen gadgets and tools to help you make cooking easier.
Articles
This section features articles about food and cooking, including recipes, tips, and tricks. Some of the articles include:
10-Minute Lunch Ideas For One
4 Single Serving Recipes From 1 Pound Of Ground Beef
5 Recipes From One Rotisserie Chicken
Best Small Baking Dishes
Our in-depth guide on How to Reduce a Recipe is particularly useful, explaining how to scale down a recipe for single servings with tips such as:
How to halve an egg
Guidelines for scaling recipes
How to adjust servings for slow cooker recipes for one person.
Join Our Community
Questions, thoughts, ideas? Send them my way! Connecting with readers is my favorite part of creating and sharing recipes, and I have many ways you can stay in touch.
Comment on My Posts. I especially love to hear when you try a recipe!
Social Media. Follow my adventures and message me on Instagram (I respond to them all), post on Facebook, and check out what I'm sharing on Pinterest.
Email Me. You can reach me directly at joanie@onedishkitchen.com
Get Free Recipes! You can sign up here to have my recipes emailed right to you (for free!).
Whichever method you choose, I'd love to hear from you.
We're excited to have you with us and we hope you enjoy your culinary journey on our platform!