Cooking For One? A weekly meal plan answers the question, "what am I going to have for dinner?" a week at a time. Meal planning and meal prep saves you money and best of all, no leftovers! This is the second of the series of weekly meal plans complete with a grocery list.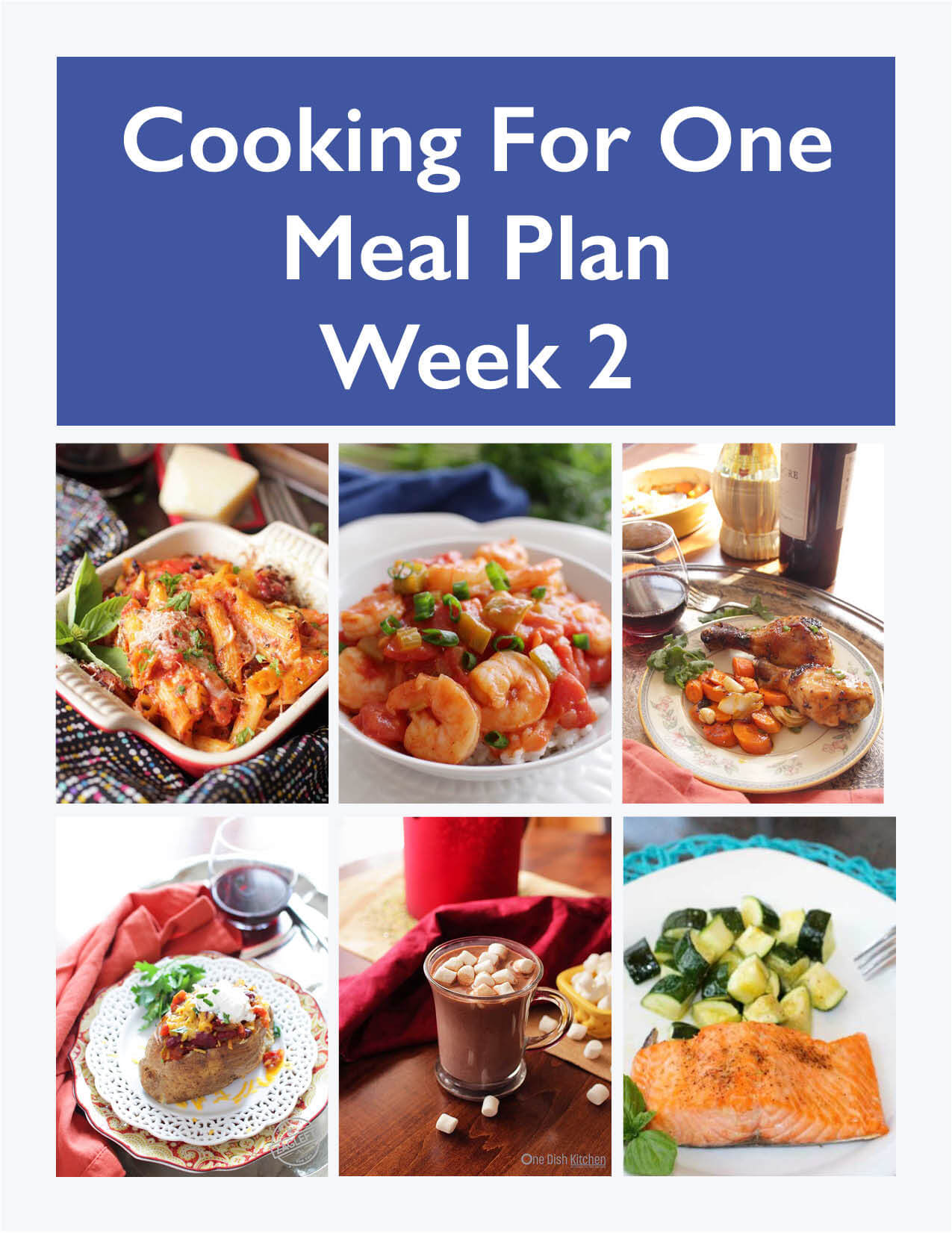 Welcome to week 2 of our new Meal Planning For One series. We received a lot of great feedback from our Meal Plans and hope you enjoy the recipes we have featured this week 2 installment.
A person cooking for meals for one may often find that it isn't always easy to reduce a recipe. The thought of doing that every day or deciding what to cook each evening for dinner, without repetition can be a daunting task.
We hope to take some of the pressure off with our "Cooking For One Meal Plans".
Other Single Serving Meal Plans
Along with the meal plan, you will also find a grocery list (see link at the bottom of this page to download – pdf document) which will include all of the ingredients you will need to make the 5 or more recipes each week.
If you choose not to make all of the recipes on the meal plan, no worries. Just cross those items off of your grocery list.
These meals for one plans are designed for people who live on their own, a parent who wants to indulge themselves while their kids have their favorites, couples that can't agree on what they want for dinner or caregivers providing meals to a parent or friend.
For now, the weekly meal plan will be posted every two weeks. It will feature a recipe for Monday through Friday, a detailed grocery list and a bonus recipe and cooking tips.
We get asked all the time for meal plans and I hope this new series fills that need. Have a look and please let us know what you think.
Meal Plan
Easy Dinner Ideas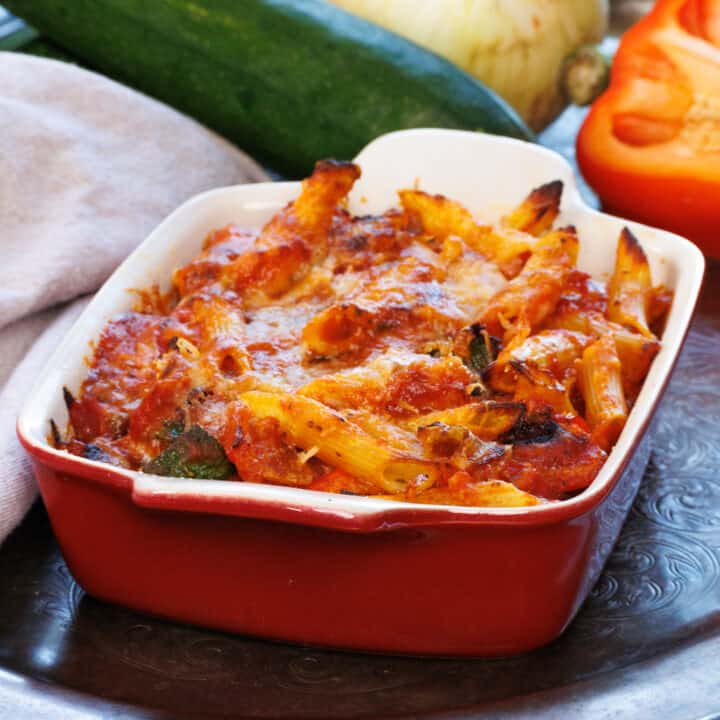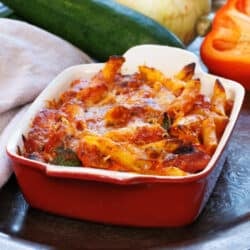 Baked Penne With Roasted Vegetables For One
This incredible single serving baked pasta recipe features penne tossed with roasted vegetables, plenty of cheese, and marinara sauce.
View Recipe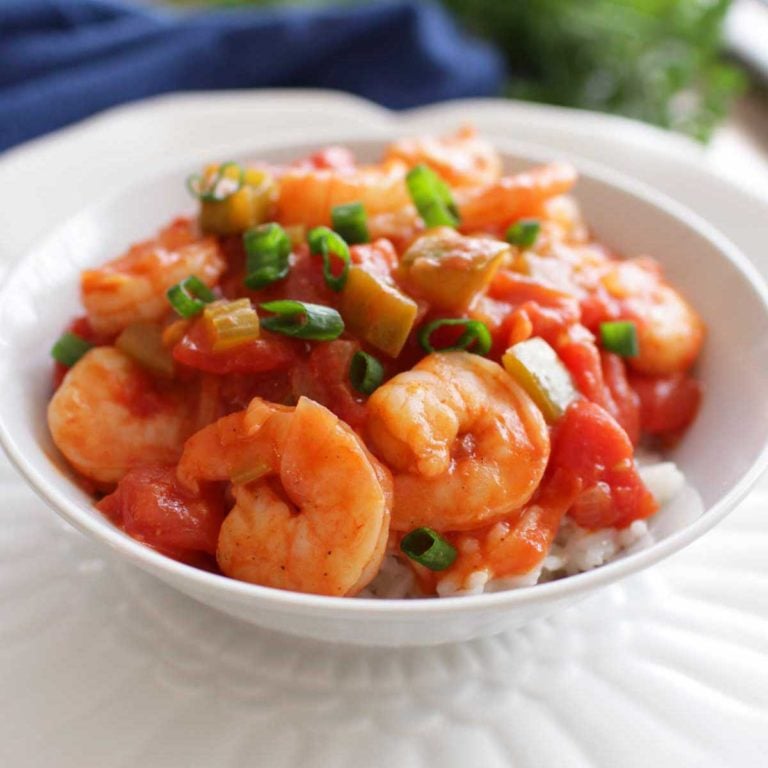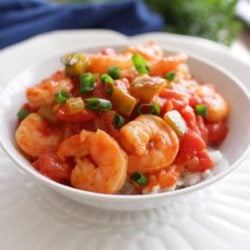 Shrimp Creole For One
Shrimp Creole For One, a classic Louisiana dish made with garlic, onions, green bell peppers and tomatoes. The perfect size when cooking for one.
View Recipe
Roasted BBQ Chicken Legs For One
Enjoy a simple one-pan meal of BBQ chicken legs baked atop seasoned roasted carrots, onions, and garlic. Easy and flavorful dinner those cooking for one.
View Recipe
Chili Baked Potato
Chili Cheese Baked Potato loaded with sautéed onions and garlic, red beans, tomatoes and spices then topped with shredded cheddar cheese and sour cream.
View Recipe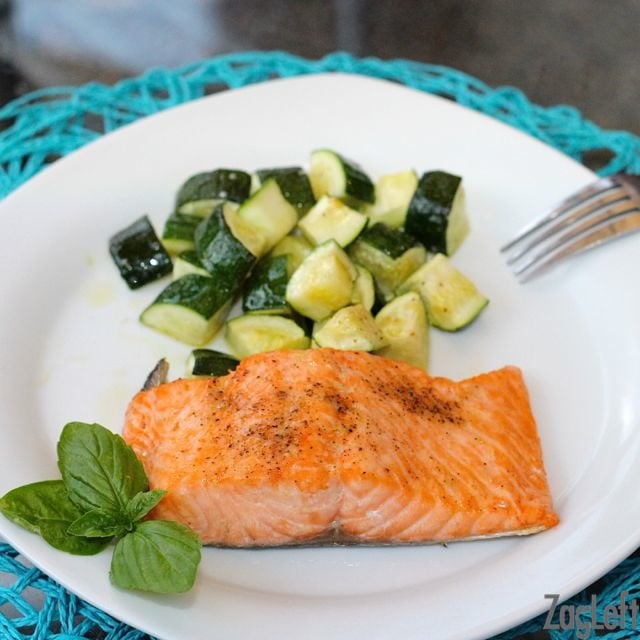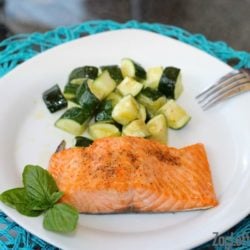 Broiled Salmon For One
Quick, easy and delicious Broiled Salmon with Roasted Zucchini for one! This easy to make meal is made in the toaster oven in under 10 minutes.
View Recipe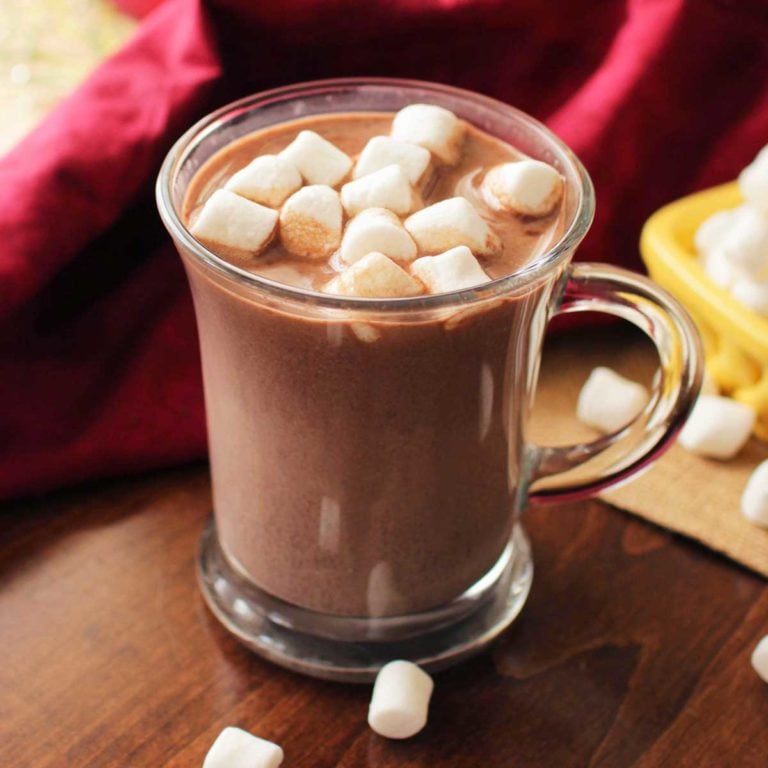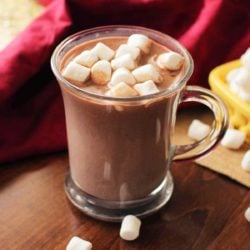 Hot Chocolate For One
Rich, easy to make homemade hot chocolate for one. A single serving of the richest, most delicious hot chocolate. Made with milk, cocoa powder and sugar. | This recipe will make enough for 1 large mug of hot chocolate or 2 small cups
View Recipe
Click here to download the grocery list (printable pdf document)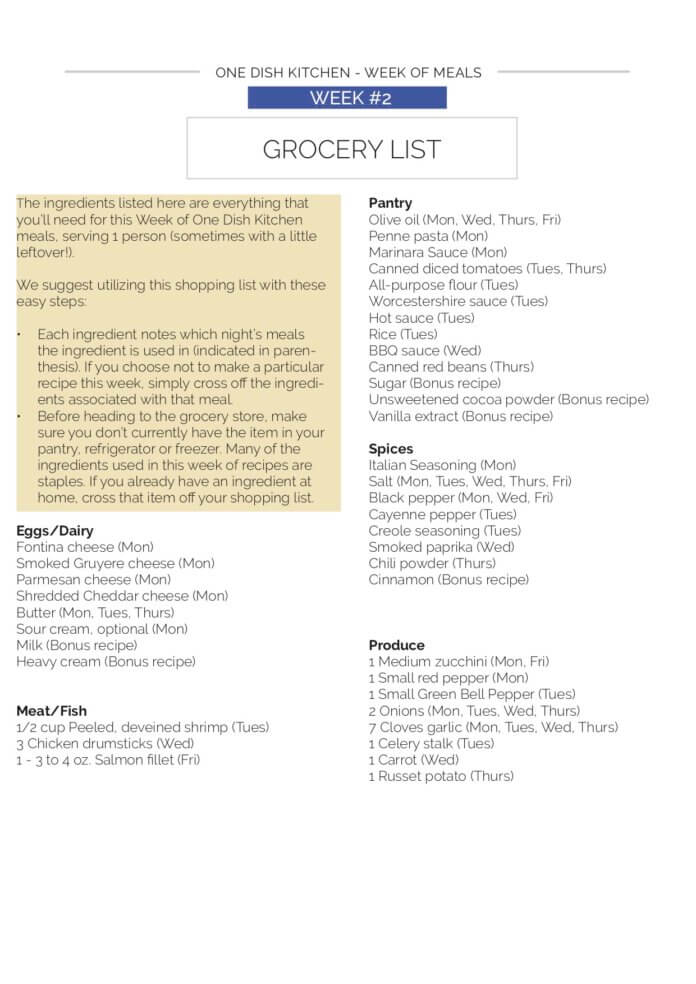 Cooking Tips
I love the combination of the cheeses found in the Baked Pasta recipe, however, cheese can be expensive. Feel free to purchase just one type of cheese for the pasta. Singularly, the Smoked Gruyere, the Fontina or even the Cheddar would be quite delicious if used on their own. The recipe is best using the ingredients recommended, however it can also be quite tasty with the substitutions. Often, in the deli sections of some grocery stores, you can find very small quantities of pre-cut cheese. If not, don't feel the need to purchase several different types of cheeses for the recipes.
You will need zucchini for two recipes this week, 1 medium to large zucchini will be enough for both recipes.
Friday's Broiled Salmon with Roasted Vegetables calls for the dish to be made in a toaster oven, however it can also be baked in a regular oven at the same temperature called for in the recipe.
If you're trying to reduce your salt intake, try a squeeze of lemon instead of using salt in savory recipes.
For more information on the cooking and baking dishes I use in our "recipes for one", please visit our FAQ page.
For examples of the dishes used at One Dish Kitchen, please visit our Store page.