Is cooking for one a challenge? We can help with 10 easy "cooking for one" tips for eating healthy and saving money.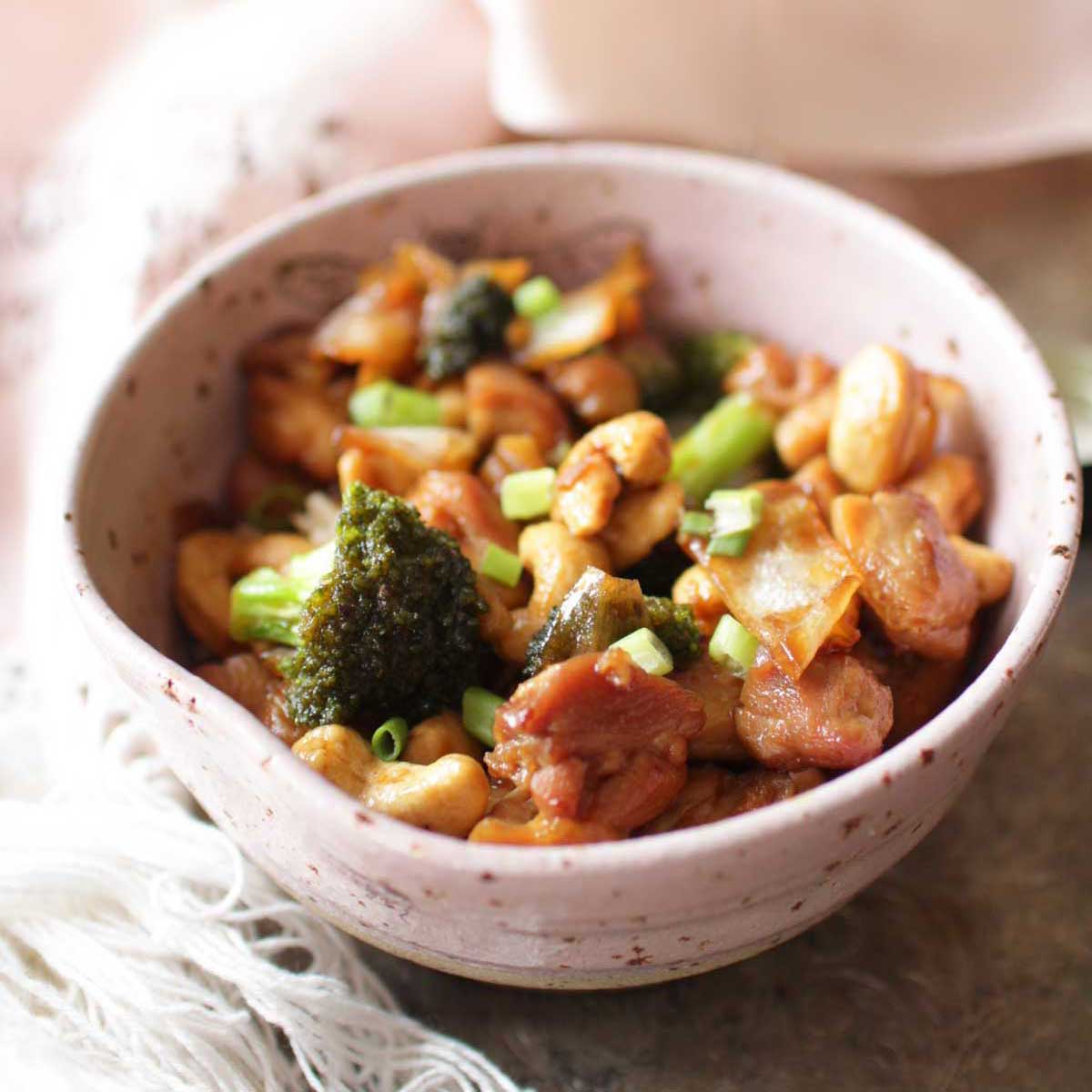 Whether you live alone, you're a parent that wants to indulge while the kids enjoy their favorites, or you have a partner who travels, you're sure to find these simple cooking for one tips and tasty recipes helpful.
Recipes For One
So many recipes serve 4 or more people and for so many of us, that is just too much food. It's no fun to cook a meal and then eat the same leftovers for days and days.
Some recipes can be halved and some portions can be frozen for later use, but sometimes you just have to get creative in the kitchen. To me, that's where the fun begins.
Here at One Dish Kitchen, this is what we do. We take favorite recipes and scale down the ingredients so that they are perfect for serving one person.
Sometimes this is a fairly easy process and sometimes it will take us a number of tries to get the flavors right. In the end, you can be assured that all of our recipes are well-tested and absolutely delicious!
RELATED: Comfort Food Recipes For One
Sure, you've no doubt seen the millions of mug cakes and recipes for pizza on pita bread circulating the internet but that isn't really cooking, is it?
Even though those simple recipes may be tasty, a good home-cooked dinner for one or dessert for one is what so many solo cooks are after.
Many people enjoy the process of cooking. Slowing down to chop vegetables and stir sauce can actually be quite therapeutic. Enjoy a glass of wine, crank up the volume on the radio and the whole solo cooking experience can actually be very enjoyable.
My best tip for those cooking for only themselves is to not be afraid to experiment. Think about the foods and ingredients you love and try to come up with ways to put them together. Hopefully, these "cooking for one" tips and recipes will help inspire you.
RELATED: 40 Easy Recipes For College Students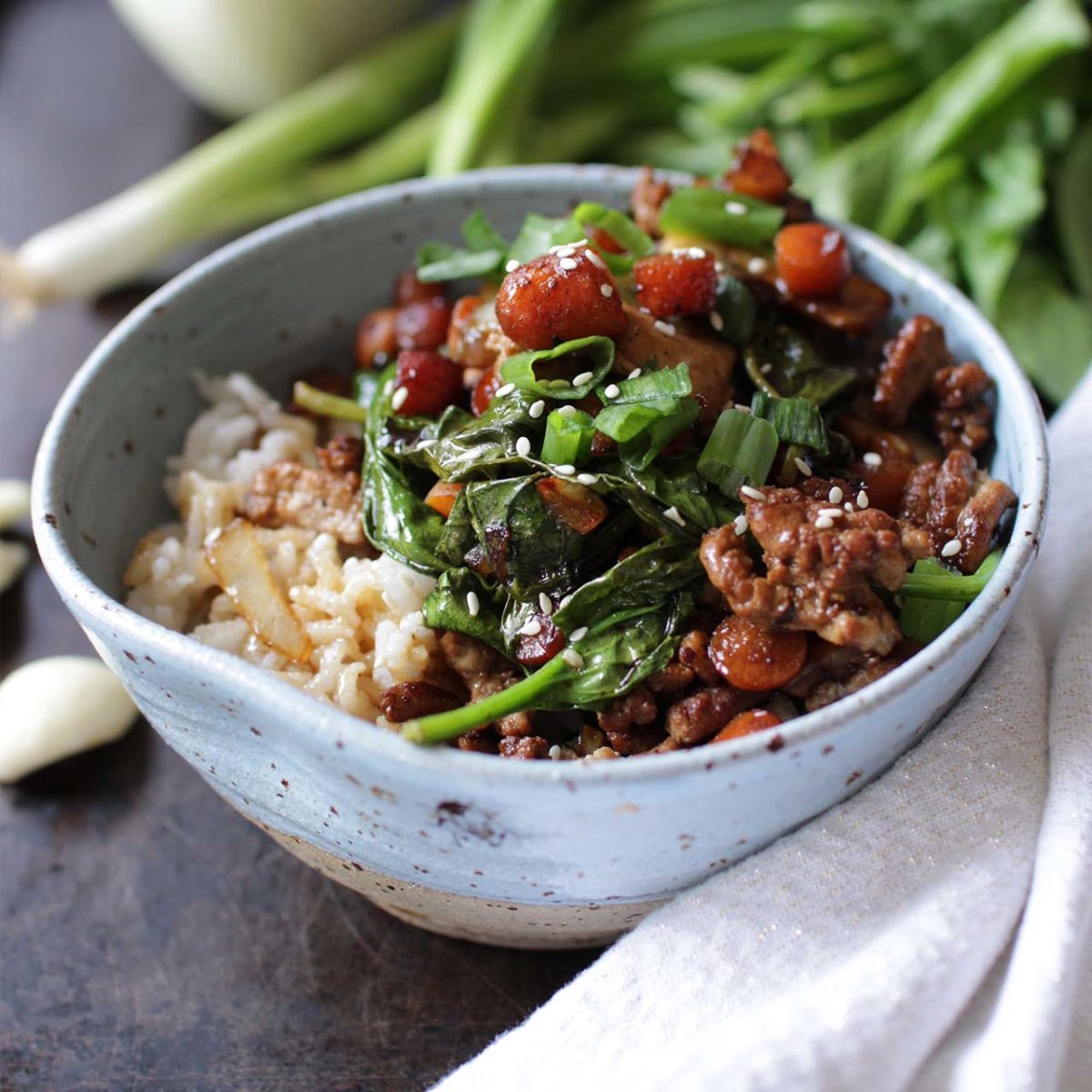 Cooking for yourself isn't complicated and over the years I've found some cooking for one tips that might help you along the way. Here are a few to help you get started:
Cooking For One Tip #1: Plan Your Grocery Shopping
The first cooking for one tip is planning your meals for the week.  Planning your meals can take a lot of stress out of preparing dishes for just one person.
Plan your meals around a single protein or around similar ingredients so food isn't wasted. For example, roast a chicken and use the leftovers in any of these single serving recipes: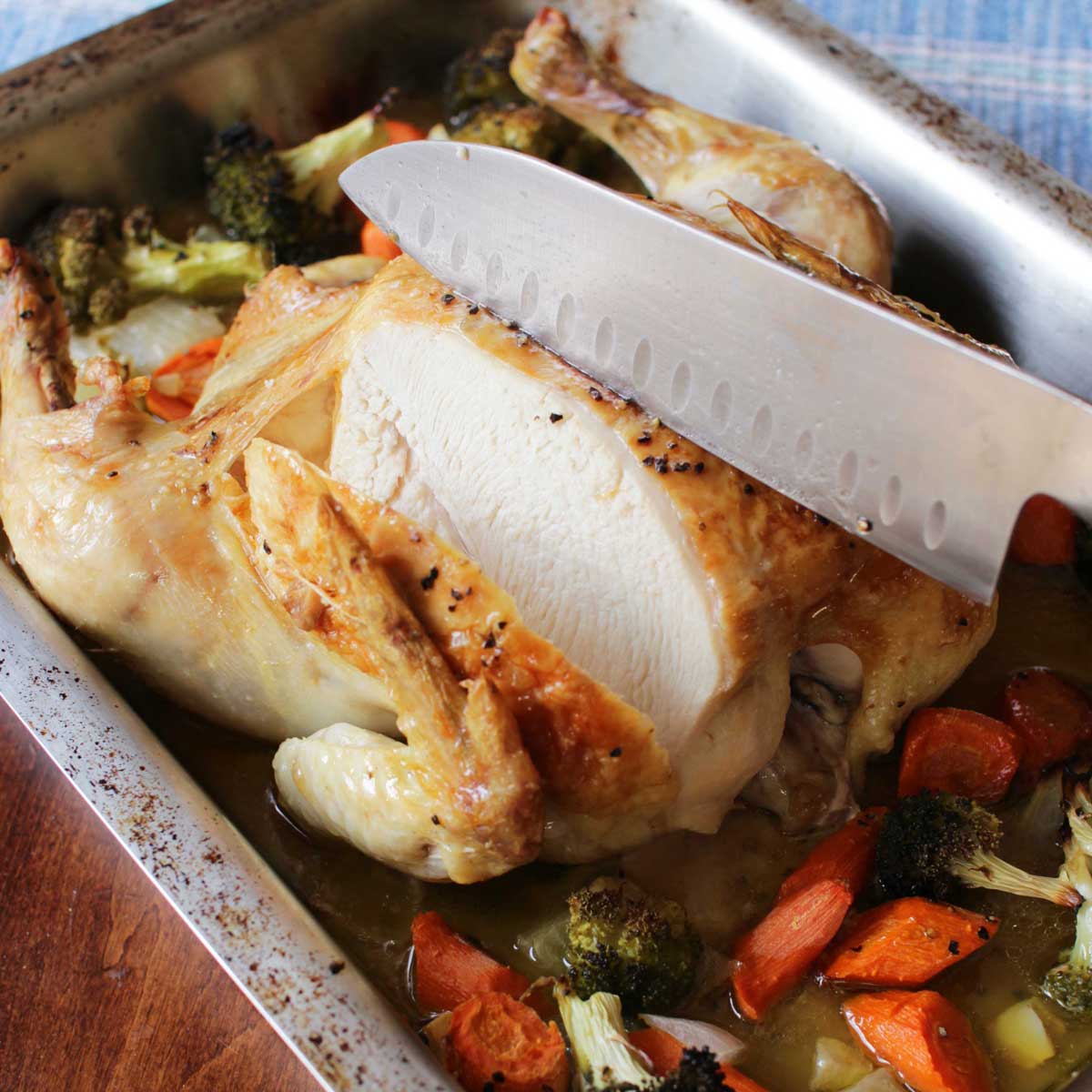 Cooking For One Tip #2: Shop Your Pantry and Refrigerator
Before you head to the store, look through your refrigerator and pantry. Take stock of what you already have so you don't purchase the same item again.
RELATED: Stocking Your Kitchen
Cooking For One Tip #3: Stock Up On Staples
Keep your pantry filled with canned beans, cans of diced tomatoes, rice, pasta, chicken broth, and spices.
Dried or canned beans, dried lentils, and rice keep for a very long time. Consider purchasing extra cans of beans when you find them on sale.
You might also think about purchasing larger, often less expensive bags of rice to have on hand when you want to put a meal together quickly.
Also, make sure you have plenty of eggs, milk, and cheese in your fridge. By combining a few ingredients you already have on hand, you can create a delicious meal.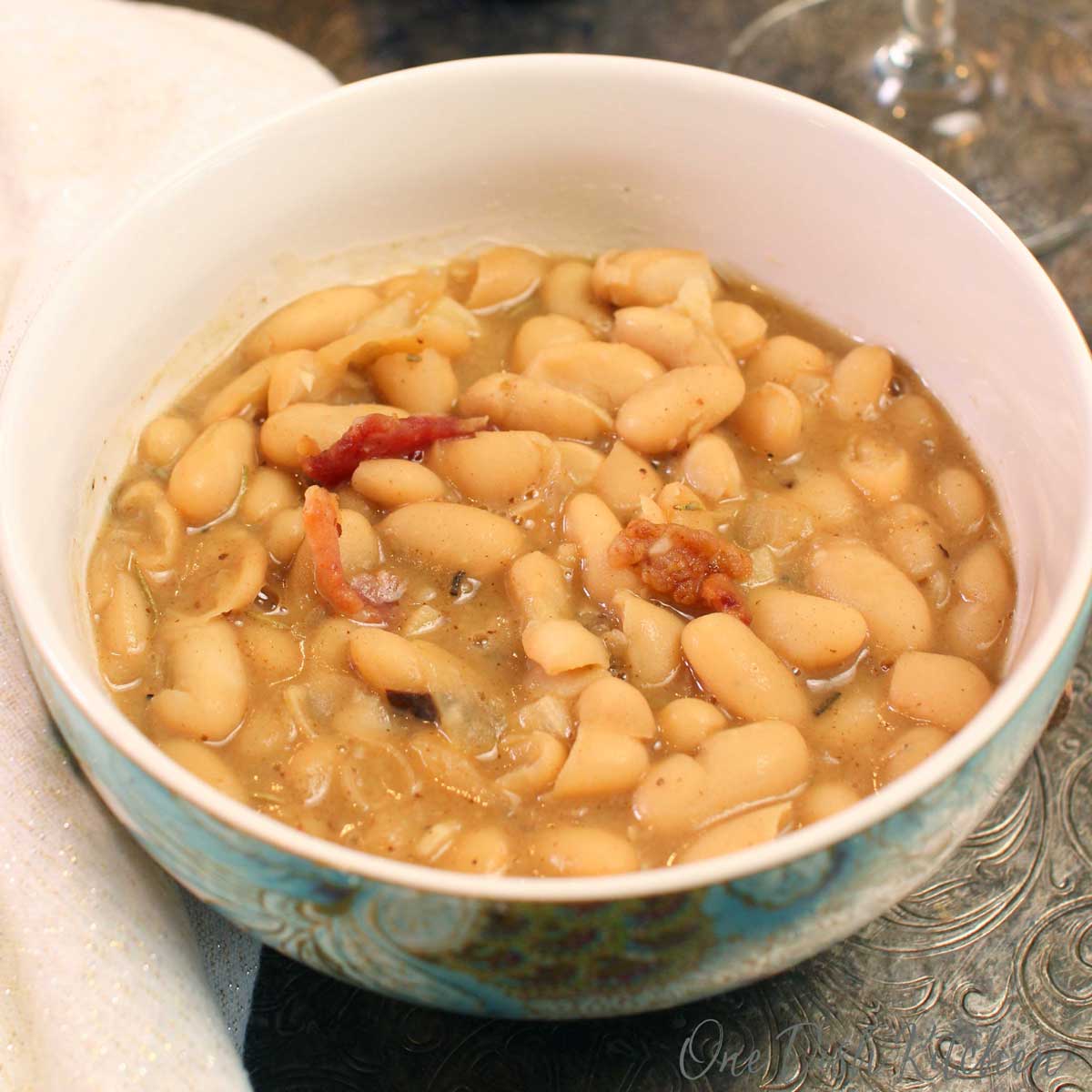 RELATED: Simple Canned Bean Recipes
Cooking For One Tip #4: Shop The Bulk Bin Aisle Of Your Grocery Store
Buying your spices from the bulk aisles in the grocery store can save you lots of money. By measuring out exactly what you need and paying for a small amount, you won't be left with jars of partially used spices in your pantry. Purchasing spices this way also allows you to try a spice that you wouldn't normally buy.
Also look for grains, pasta, and nuts in the bulk bin aisle. Buy the amount you need instead of larger packaged bags.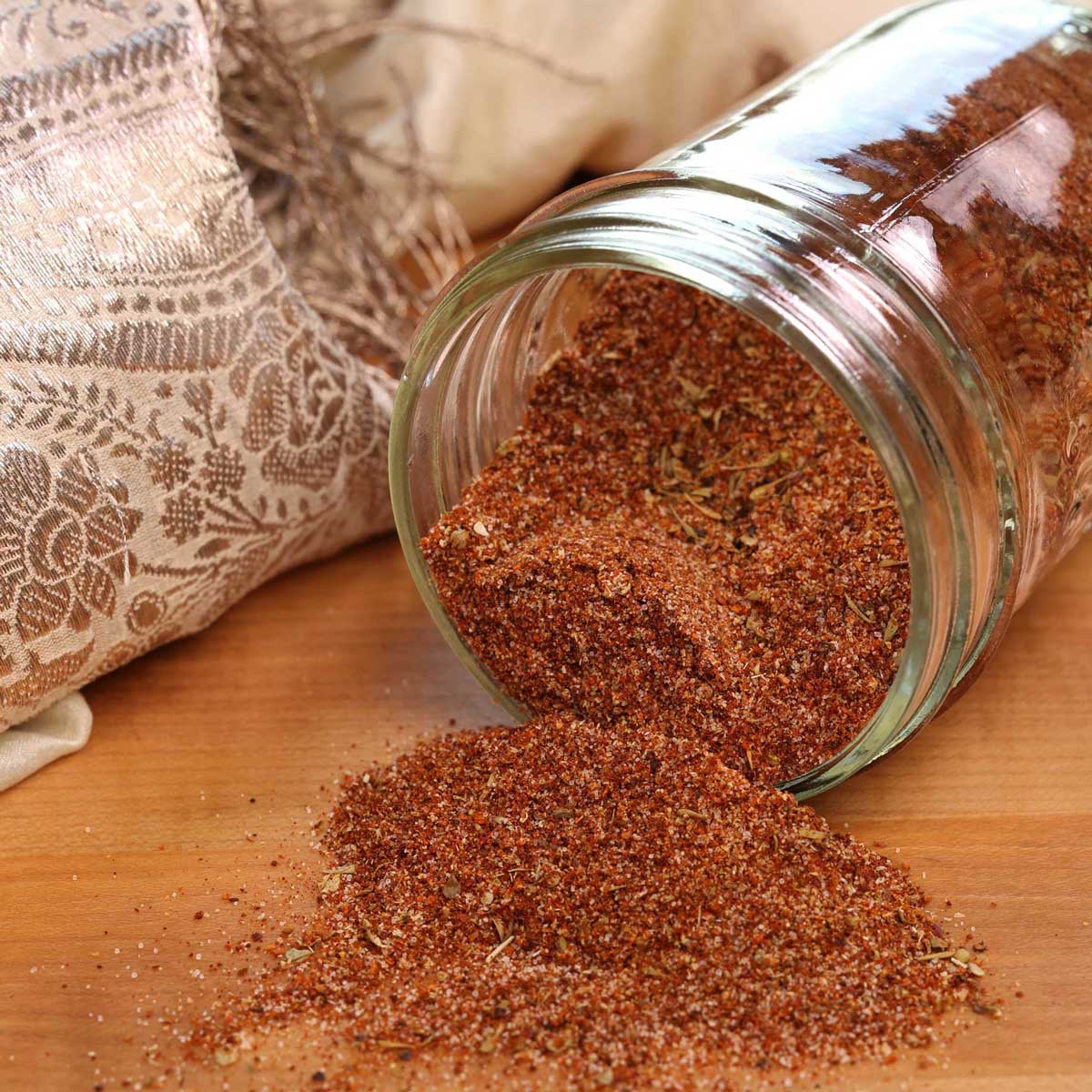 RELATED: Empty Nest Recipe Ideas
Cooking For One Tip #5: Experiment
Don't be afraid to experiment in the kitchen. Combining ingredients you love through experimentation is probably the easiest way to learn how to cook.
Roast asparagus or broccoli in the oven and add it to your favorite cooked pasta along with butter and grated parmesan.
Or, what about using a baked potato as a base and filling it with chili, cheese, and sour cream.
Cooking For One Tip #6: Ask To Purchase Meats, Cheeses, and Seafood In Smaller Quantities
Instead of buying pre-packaged meat, cheese or seafood, buy from the deli, meat, or seafood counters. Ask to purchase the exact amount you need.
If it only comes in large packs, you can usually take it to the meat or seafood counter and ask them to repackage it into a smaller amount.
Cooking For One Tip #7: Visit The Salad Bars At Grocery Stores To Buy Small Amounts Of The Ingredients You Need
Cooking For One Tip #8: Don't Forget Dessert
Be sure to allow yourself the wonderful pleasure of indulging in a little something sweet after your meal.
Some desserts can be made in minutes plus desserts made for just one are a wonderful form of portion control.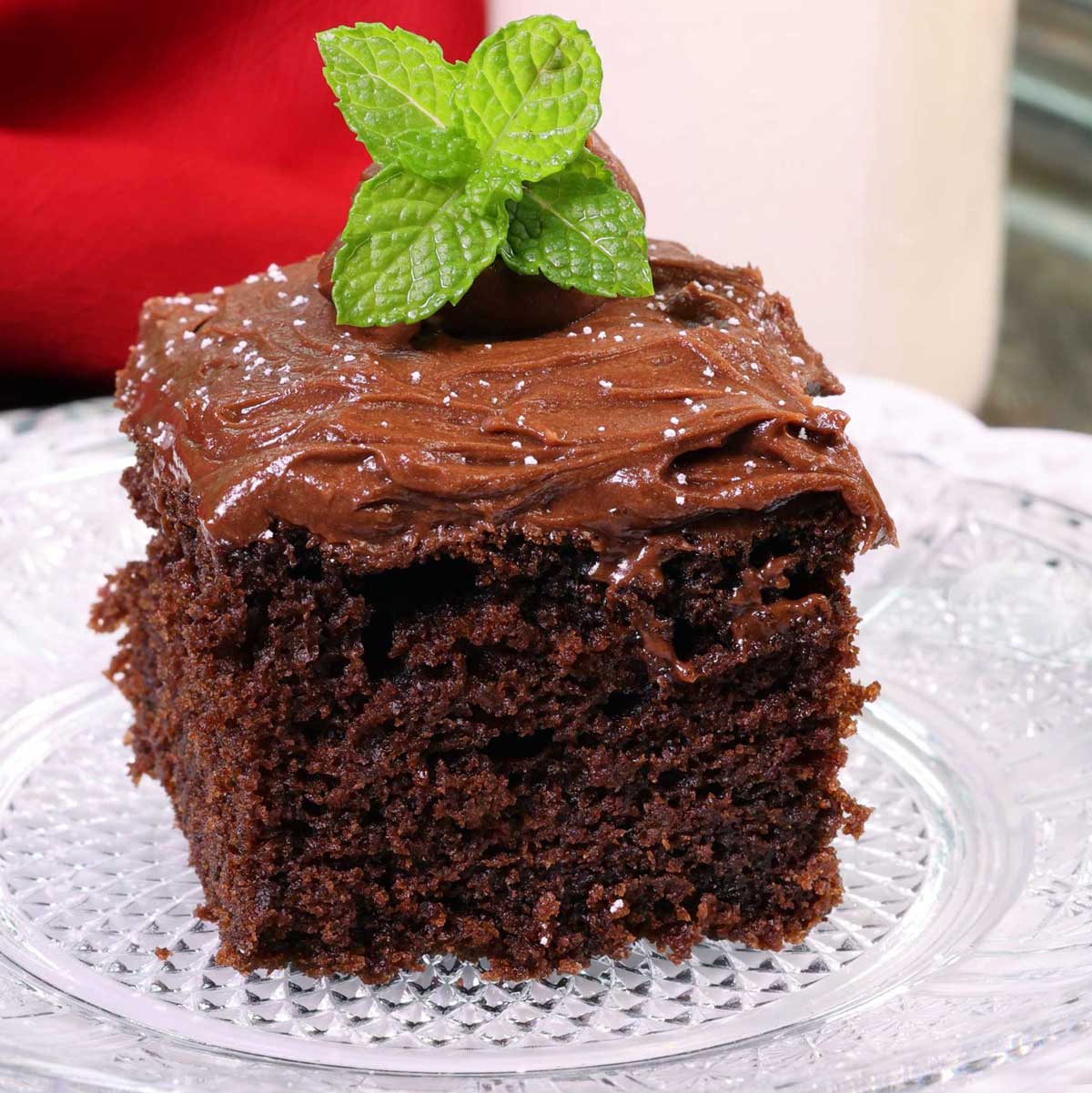 RELATED: How To Cook Small Meals In A Large Slow Cooker
Cooking For One Tip #9: Make Weekends Your "Use It Up Weekend"
Try to use up all of the produce you might have leftover from other meals you made during the week.
A crustless quiche is a great meal for breakfast and can be made with extra vegetables.
Leftover carrots and other vegetables can also easily be added to soups and pasta dishes.
You can use any extra cheese you have for snacking, on sandwiches, wraps, in cheesy baked eggs, in salads, or stirred into pasta.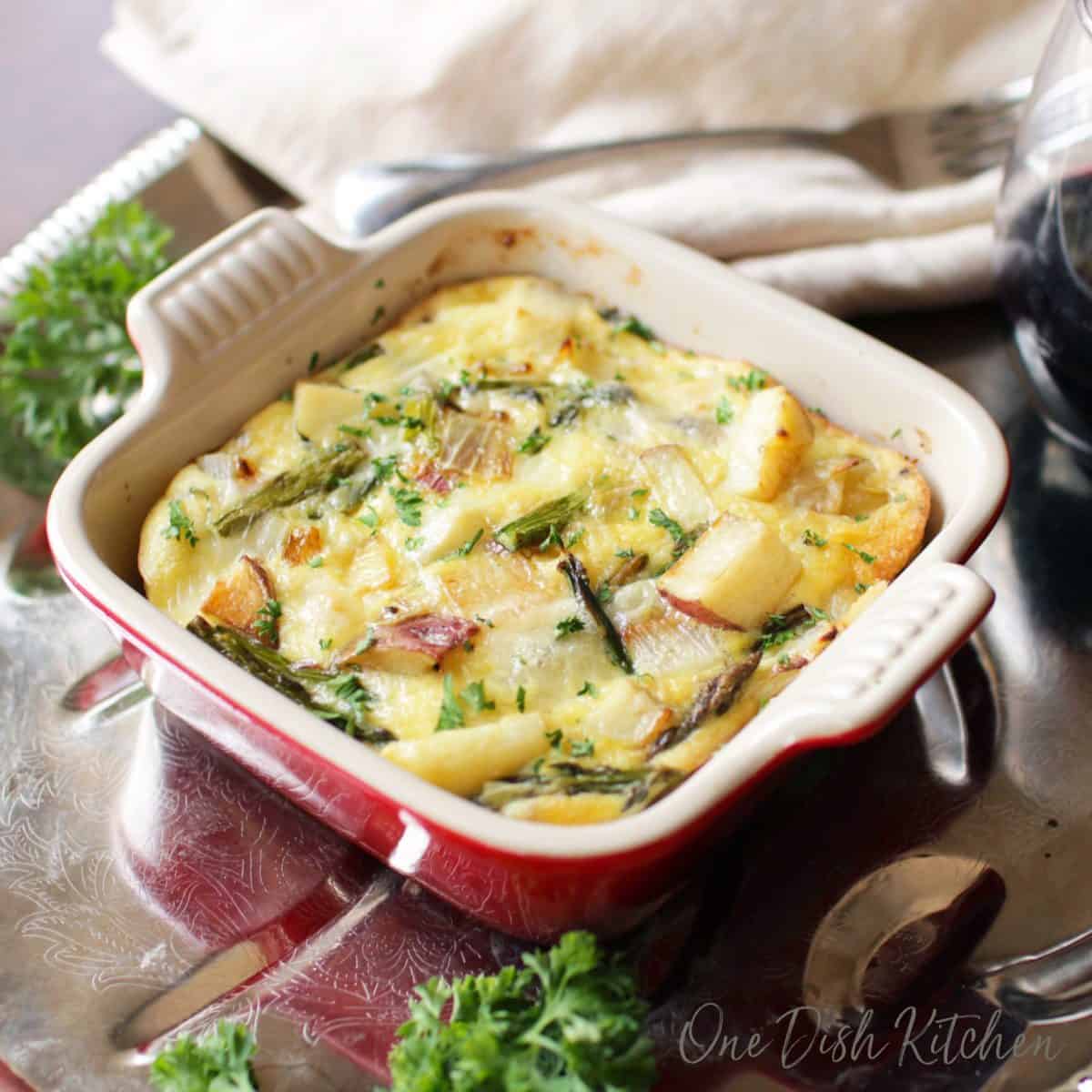 Cooking For One Tip #10: Consider Using Meal Plans
Meal plans can help plan, prepare and enjoy mealtime. Here at One Dish Kitchen, we have created several meal plans that serve one person.
These weekly plans include single serving recipes, a grocery list, and cooking tips.
These are ideal for anyone cooking for one or two people and are designed for people who live on their own, a parent who wants to indulge themselves while their kids have their favorites, couples that can't agree on what they want for dinner, or caregivers providing meals to a parent or friend.
You can check out our meal plans HERE.
My Personal Tip
The best cooking for one tip I have is that when you are preparing meals, take the time for yourself to make each meal enjoyable.
Here at One Dish Kitchen, you will find familiar and new recipe ideas that have been developed and tested so they offer exactly what you want in single-serving sizes.
In addition to these cooking for one tips, check out our latest Recipes for One and some of our popular categories:
Dessert for One
Dinner for One
Breakfast for One