Easy single serving recipes that are perfect for those learning how to cook. These recipes are ideal for teachers teaching students remotely or in the classroom. They are also wonderful for parents and caregivers to use to teach children how to cook.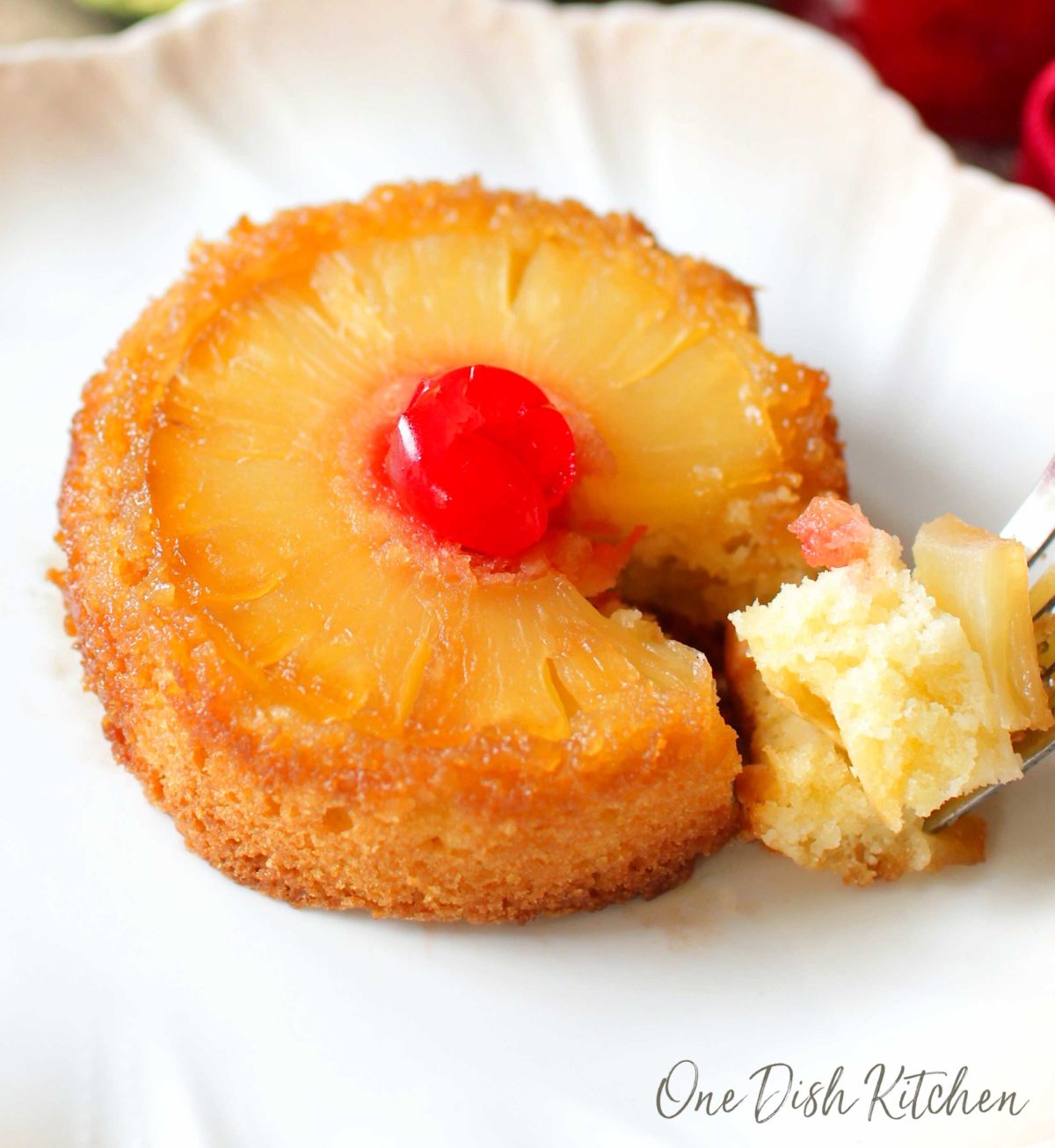 Learn to Cook with Easy Recipes
Here at One Dish Kitchen, we focus on creating single serving recipes. Through our new Recipes for Beginners section, we hope to make learning to cook easy and empowering.
Beginners of all ages can learn culinary skills with recipes that are simple to make.
Teaching Students to Cook
For teachers, whether through homeschooling, remote teaching, or in-class teaching, we have a few tips to help get the students started:
Review with your student the cooking task first.
Walk through the recipe, discuss what equipment is needed, and safe practices.
Give them the space they need to try following the recipe on their own. If they start to struggle, step in to help.
You know your student best so when choosing a recipe for them to make, take into account their age and ability.
Kitchen Safety Rules
Always wash your hands before and after handling food
Tie back long hair and avoid wearing loose clothing
Clean up spills and messes as you go to prevent slips and falls
Always ask an adult before handling a sharp knife or before using sharp equipment
When using a knife, cut away from the body
Turn handles of saucepans away from the front of the stove while cooking
Keep flammable material such as dish towels away from the stove
Keep all appliances away from water
Do not use metal in the microwave
Do not run in the kitchen
Put away items after using them
Easy Breakfast Recipes

Click Here for More Breakfast Recipes

Easy Dessert Recipes

Click Here for More Dessert Recipes

Easy Dinner Recipes